Our Awards
Our Awards at Hunt Club Volkswagen
February 27 2018, Hunt Club Volkswagen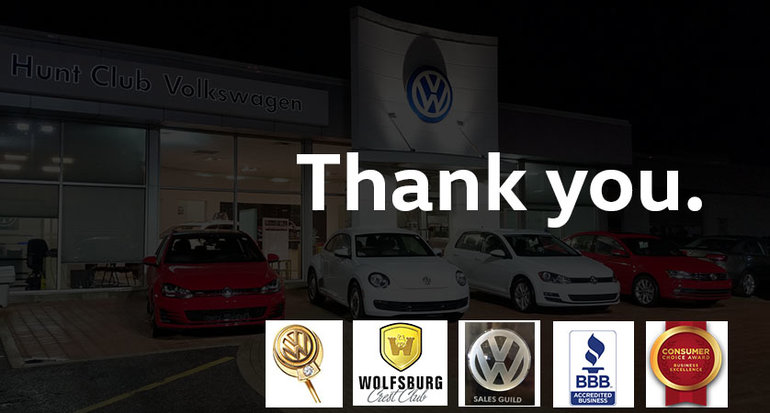 Hunt Club Volkswagen is proud to have met the highest German standards.
Since 1992, Hunt Club Volkswagen has strived to meet the highest standards of customer service and excellence. Our particular attention to detail, in everything that we do, is what sets us apart from other dealerships. We recognize that it is our customers that help us stay on our path of "customer service excellence". We are very grateful to our loyal customers for the confidence they have in our daily efforts, and we are honoured to have received various prestigious awards along the way. Check them out below...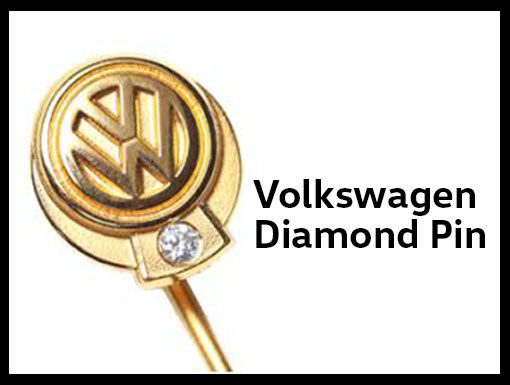 Hunt Club Volkswagen is the proud holder of the prestigious Diamond Pin Award, the highest award from Volkswagen. This honour is awarded to only one dealer, per coutnry, per year. The nomination process is long and arduous, resultingin the nomination of 1 dealer from 130 in Canada. In order to be nominated you must already hold the Gold Pin Award, which is the second highest award from Volkswagen. The nominationis then passed to Volkswagen Worldwide (VWAG) for final approval.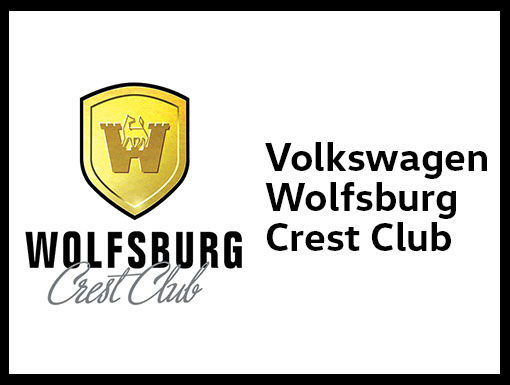 At Hunt Club Volkswagen we are seven-time winners of the Volkswagen Wolfsburg Crest Club. This is awarded to only the top performing dealerships in Canada for reaching the highest levels in the aspects of dealership operations, new and pre-owned vehicle sales, service and parts sales, training certification and most importantly, Customer Service.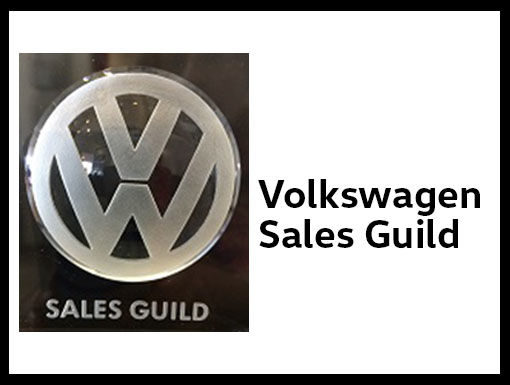 The Hunt Club Volkswagen Sales Team are consistently voted in as members of the Volkswagen Sales Guild, awarded each year to the cream of their profession for sales and customer service. We also have Master Technicians on site who are trained to the highest level by Volkswagen.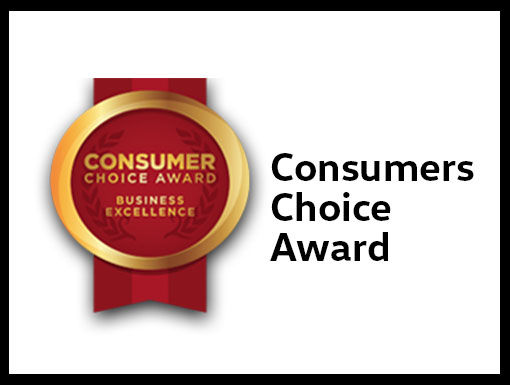 The Consumers Choice Award is considered the seal of excellence. For recipients the award not only constitutes the crowning achievement of their efforts, but more importantly, it also represents the knowledge that they have earned the trust and loyalty of consumers. We are proud to be multiple recipients of this award.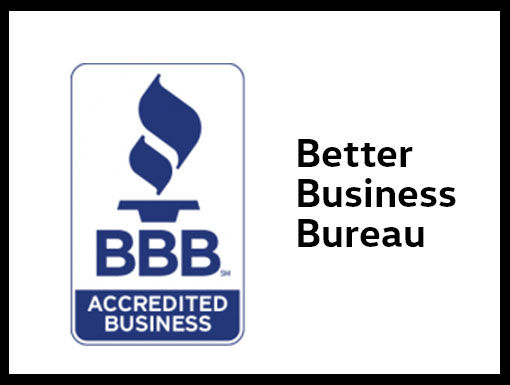 We are truly honoured and proud to be a member in good standing with the Better Business Bureau.