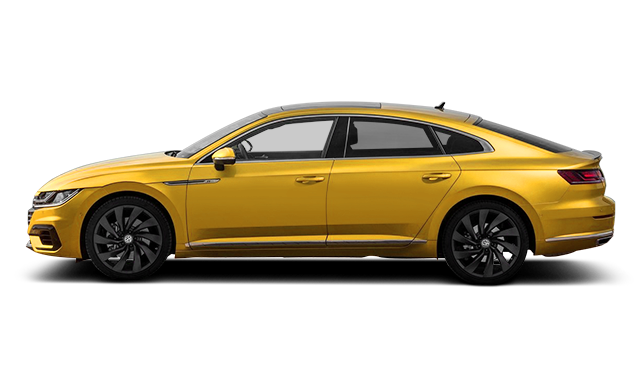 Specifications
2019 Volkswagen Arteon in Ottawa, Ontario
Interested by the 2019 Volkswagen Arteon ?
*
Prices do not include sales taxes, licensing, other options, installation, administration and other dealer program fees. Prices include freight and P.D.E. In Ontario, prices include all fees exceptfor sales taxes. Models and pictures shown for illustration purposes only. Options and accessories may encing extra. vary by trim. Data and prices are provided by a third-party and we cannot guarantee their accuracy..
Request online
to know applicable specials..